Choosing Church Library Software - to manage your books, tapes, CD's and DVD resources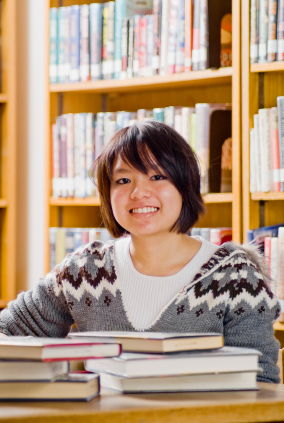 Read our independent reviews of popular church library software and related products.
For the efficient running of your church books and resources (e.g. CD's, tapes, videos, DVD's) and effective support for your members, there are a range of applications available to use.
Requirements to consider before choosing the right application for your church library:
size of library and number of books and resources included?
ease of use - will there be a dedicated librarian or a team of volunteers who will need to be trained to use it ?
is ISBN import included ?
do you require detailed reports or just a simple record-keeping solution?
is this a stand-alone computer system or will it need to be networked across several locations?
Choose from the following church library software's:
Book Master
Book Master - complete and inclusive package for general libraries, churches or offices. BookMaster Light is ideal for running small libraries. Free trial available.
Library 1.7
Library 1.7 - catalogs every resource and item (e.g. book, video, document, tape, CD) for churches. Powerful search feature and easy-to-use.
Resource Mate
Resource Mate - will catalog, search, and circulate. The new version offers ISBN retrieval and an internet import option. Import full cataloguing data. Priced to be in the reach of most medium-large churches making good use of their resources. Find out further information and details here: about ResourceMate(r) Plus
Surpass
Surpass - ideal for small church libraries in need of a stand-alone system.
Related Resources
Other applications to consider:
Churches Community Builder
Churches Community Builder - CCB - is currently serving churches who run 10,000 in weekly attendance as well as brand new churcth plants. This enterprise-level, integrated web based management database system saves time and money for your church by bringing together into one management software system your event calendar, scheduling and resourcing capabilities, membership software and record keeping (for all departments of your church ... in one place), your public web site upkeep.
Ministryware
Ministryware is designed for the novice user, yet powerful enough to handle the needs of any organisation. This package offers management of membership, classes and attendance. Church income and expenses, budget reporting and additional security features. This record keeping system will help you to create a solution for your church, whatever size, from 1 to 5,000 members.
See Ministryware Church Management Software Version 2.0 for additional information and details.
Please feel free to contact us with additions, amendments & updates to this list.  Thank you.